MEET OUR BRAND AMBASSADORS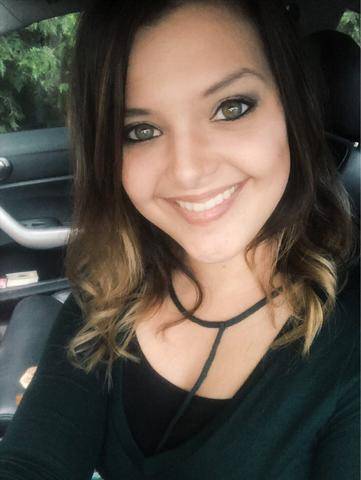 Jordan graduated from Paul Mitchell School in Fayetteville, Arkansas in 2011, as a cosmetologist, and in 2019 as a Barber. Jordan is extremely competitive and works hard while taking every opportunity to further her career and education.
She currently works as a Grooming Specialist at The Gents Place in Bentonville, Arkansas where she specializes in bald fades, and pays close attention to detail. Jordan is passionate about helping guests look and feel their best while using the Rascal line.
She is an excellent communicator with a great personality and drive for success. Customers praise her for her hard work and dedication. In her spare time Jordan enjoys freelance photography.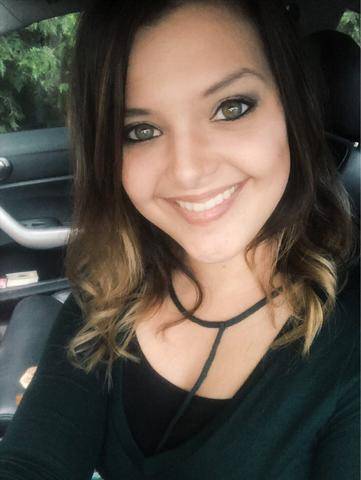 Our brand is grabbing the attention of some outstanding individuals - some of which you probably recognize.
WANT TO BE ONE OF US?
JUST BE YOURSELF.
Do you have the provocative mix of style and intrigue it takes to be a RASCAL ambassador? We're always looking for men or women that reflect the essence of our brand: the confident, classy and creative influencers of social media. Help us show the world what RASCAL is all about.Let's find some trouble together.
"What's in it for me?" you ask? "Plenty," we answer. RASCAL Ambassadors will receive swag worthy of our name, as well as the occasional discounts on our premium line of men's grooming products. And as you help us build followers, we may be able to do the same for you — We will promote our top ambassadors' Instagram profiles and various other social media accounts. The cream of the crop will even be featured on our Ambassador program page. So be one of our influencers. Be charming. Be devilish. Be cultured yet rough around the edges. But above all, be a RASCAL.

Our brand is grabbing the attention of some outstanding individuals – some of which you probably recognize.

As a fellow rascal you'll have the chance to be featured in our campaigns, demos and other manly antics.

Our brand ambassadors get the first look at our new products as we expand our line and goods.

Be featured on our site with personal links to your social media and websites.

Got an amazing project you're working on? Showcase it here and get other fellow rascals to know you.